The Journey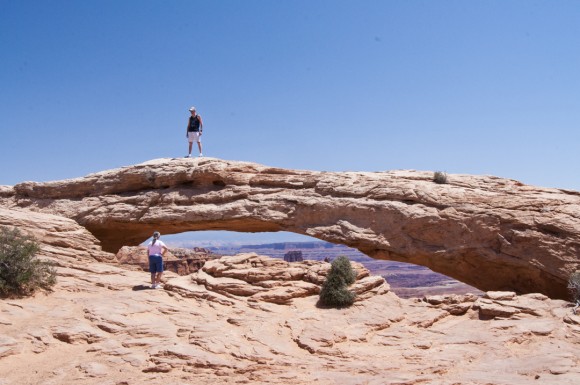 5 years, 7 months ago
Comments Off

on The Journey
In the spring of 2010 I set two goals for myself; to make the transition from full-time to part-time work by the time I turned age 55; and to find a way to earn money using my creative talents. Through unforeseen circumstances, I reached both goals sooner than I expected.
It has been one year since I left my full-time job in conference management and embarked on the exciting and somewhat scary path of self-employment as a freelance writer and photographer. It's been an interesting year, and I am gratified to say that it is going much better than I expected.
I am earning a steady income and my business is profitable. I work at home, set my own hours and have the freedom to take time off when I choose. And, there is a lot less stress. I love the flexibility I have with this work, and it is a joy to be able to use my creativity.
Over the past year I have worked on some interesting projects; helping companies update their websites, writing press releases and marketing materials, writing video and television commercial scripts, writing news articles, professional biographies and business profiles. I was also the Portland, Oregon visual arts blogger for a national arts website—a job that didn't pay well, but that I had fun doing.
My photography has been exhibited in two art galleries and several businesses. I've also done portrait sessions and sold stock images. I've been so busy writing that I haven't had much time for photo work, but I will continue to pursue it.
The work I like the most is travel writing. I've had to opportunity to research, write and edit a 100-page travel book, write profiles of Nova Scotia wineries, articles for a travel website, and port guides for a new cruise travel website. It is in this direction I plan to steer my career; with the intent to combine my writing and photography skills with my extensive career in the hospitality and tourism industry.
Wherever this journey leads me, I have a feeling I'm going to enjoy the ride.
Photo credit: Tamara Muldoon