Postcards from the Road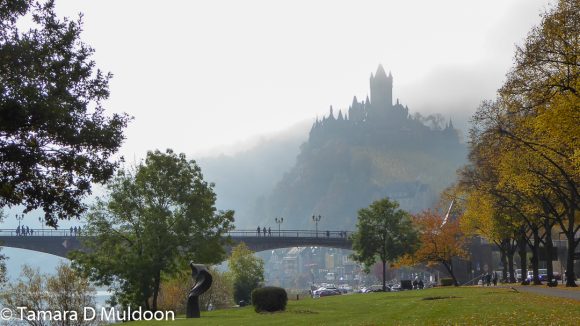 11 months, 2 weeks ago
Comments Off

on Postcards from the Road
Yes, it's embarrassing and somewhat pathetic that I haven't written a blog post for my website in more than two years. In my defense, I have been traveling, and writing, but somehow writing a blog for myself did not make it to the top of my priority list. In any case, I never intended this to be an informative travel blog for the general public, but rather a way to share what I'm working on with anyone who cares.
My dual employment as a freelance travel writer/photographer, and doing conference management as an independent contractor provides many opportunities for traveling. Since I wrote the last blog post I've traveled throughout the Pacific Northwest, from coast to coast in the US, and to Europe three times.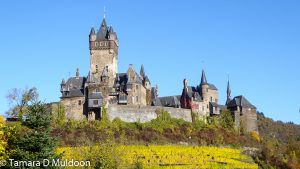 In addition, I spent much of last year overseeing the construction of our new house. Although we hired a builder, there was an incredible amount of work involved on our part. I managed to get away last spring for a trip to Scotland with my mother and sister. Then, just 10 days after moving into our new house, I headed out for a two-week trip to Germany and the Netherlands.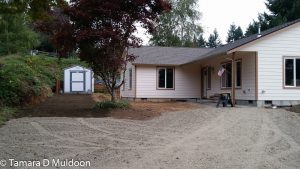 Conference work took me to Stuttgart, Germany the past two years in the fall. My husband joined me when I finished work, and we traveled by train to see more of the country. In 2015, we went to Bamberg, Wurzburg, and Rothenburg ob der Tauber. On our 2016 journey, we headed north from Stuttgart, visiting Koblenz, Cochem, and Cologne (Koln), and then finishing in Amsterdam.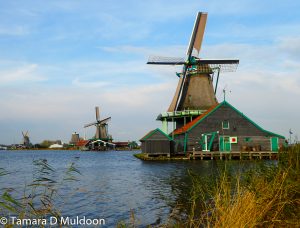 Some of my writing assignments involved research trips that were quite enjoyable. I stayed at hot spring resorts, cycled riverfront trails, went wine tasting, and attended festivals. I am now regularly writing feature articles, and have expanded into some new publications. Despite being sorely neglected, even my photography work prospers.  Last year, a New York production company paid a nice fee to use one of my images in a public television documentary.
I won't promise to keep up this journal with any frequency, but suffice it to say that I love my work and life is a beautiful adventure. And, once in a while, I'll try to send you a "postcard" from the road.